In Kerkrade, hospitality and community are at the heart of everything we do. It's a town that feels like a village. A close-knit community that feels like a warm blanket. Would you like to know what opportunities life in Kerkrade has to offer? You'll find it all here!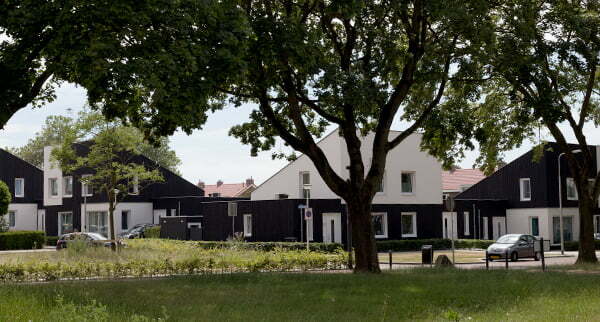 Neighbourhoods
Kerkrade's neighbourhoods are very diverse and have more to offer than you might think! Kerkrade has family-friendly residential areas with plenty of green space and all the amenities within reach.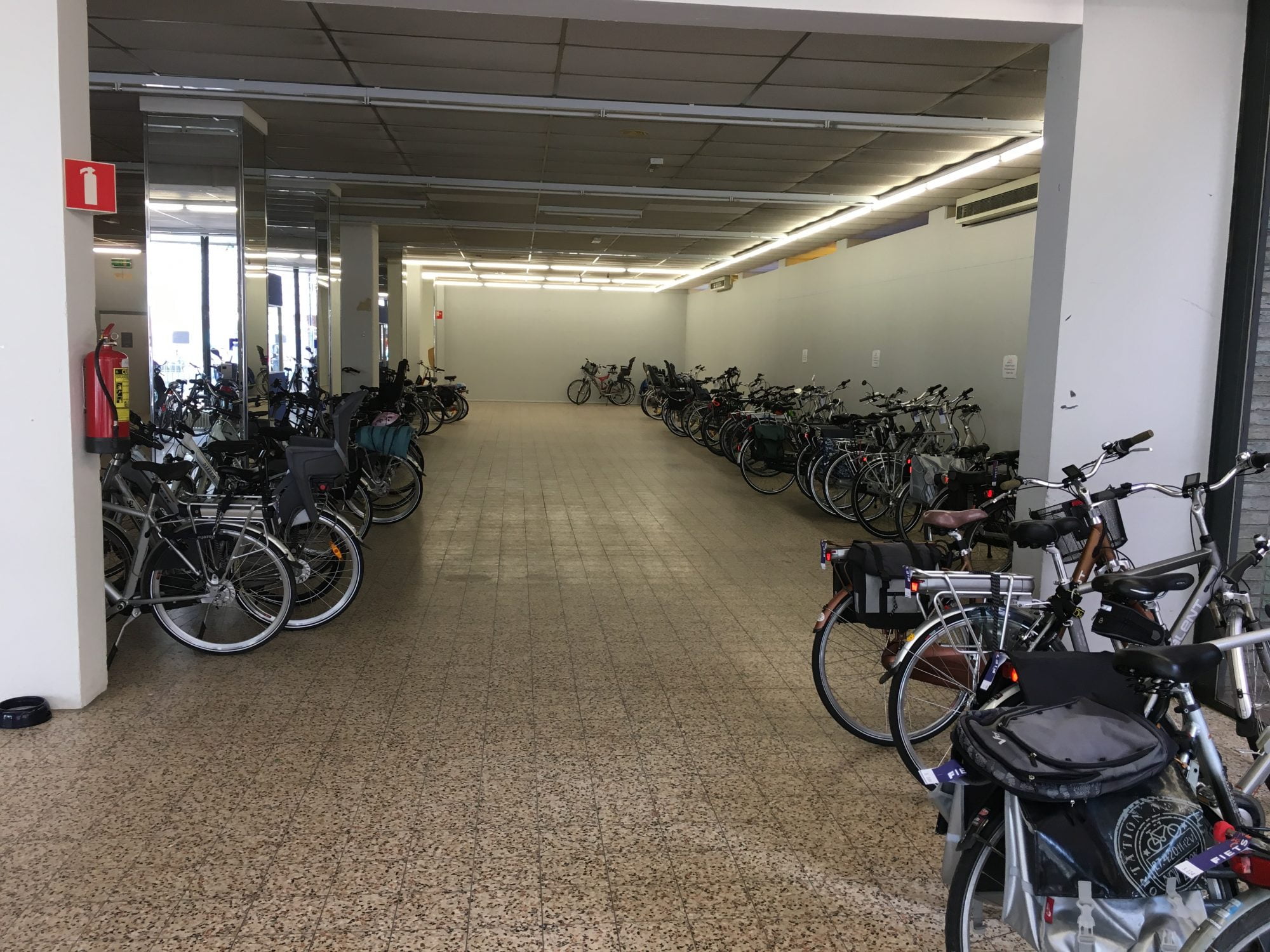 BIKE PARKING
Fietspunt, located at Niersprinkstraat 4, is a covered, staffed bike parking area in the centre of Kerkrade. You can park your bicycle, e-bike, scooter or moped here for free.
Fietspunt is open on Wednesday and Thursday from 12:00 to 18:30, Friday and Saturday from 9:00 to 18:30.
Looking for cycling inspiration? We've put together a list of the best cycle routes in Kerkrade for you
WANT THE REAL KERKRADE EXPERIENCE?