More and more entrepreneurs with unique ideas are finding their way to Kerkrade. Business is booming and Kerkrade's industrial estates are filling up quickly. The municipality is a genuine partner for entrepreneurs and gladly works together with businesses to find solutions and success.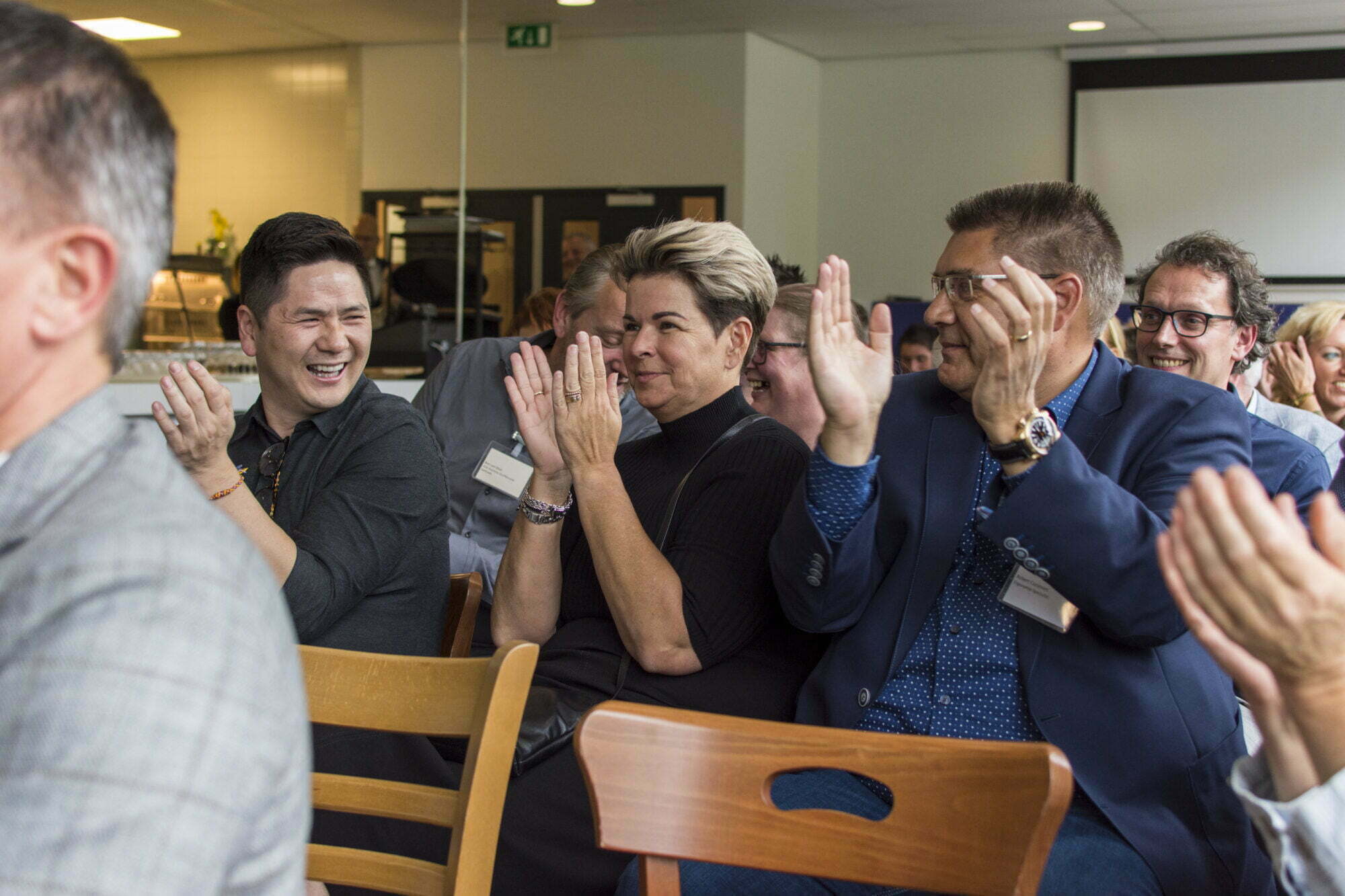 COMMERCIAL PROPERTY
A good business climate is a priority for our town. That's why the Economic Affairs team is here to work with you! Are you looking for the right space for your company? Please feel free to contact us!
.
WANT THE REAL KERKRADE EXPERIENCE?