There are plenty of professional opportunities in Kerkrade, thanks in part to the increasing number of national and international companies. Want to know what Kerkrade has to offer for your career? You'll find it all here!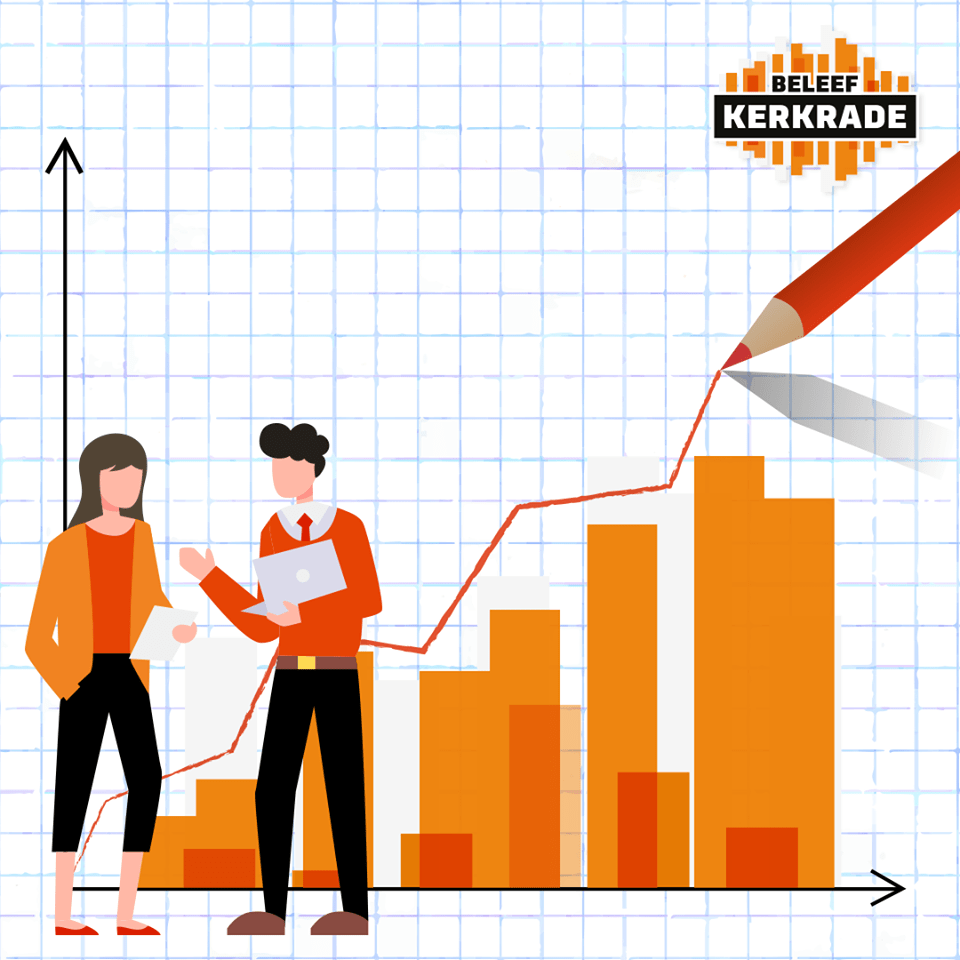 EMPLOYMENT ON THE RISE IN KERKRADE
Employment in Kerkrade is still on the rise. Since 2017, employment has shown steady growth after years of decline. The most recent figures from 2018-2019 show growth of 2.3%. The municipality of Kerkrade is doing everything it can to continue this upward trend.
Vacancies
Employment in Kerkrade is on the rise. Want to know what jobs are available? Find out by taking a look at the job boards below. It's everything you need to take the next step in your career.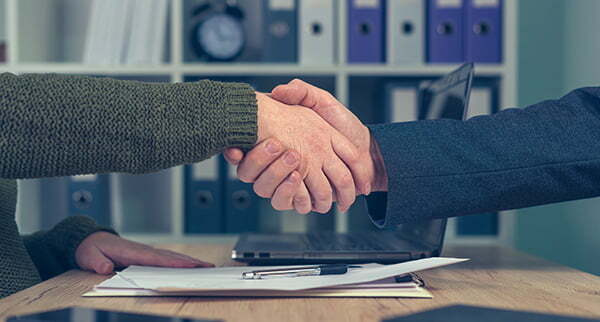 WANT THE REAL KERKRADE EXPERIENCE?