How does a day out sound at GaiaZOO, LeisureDome, or the Discovery Museum? Or visit one of our hidden gems, like Nulland Mineshaft and the Botanical Garden. Take a trip to the town centre, with its cosy terraces, lovely shops, and fun events. Or let the beautiful countryside in the Anstel Valley and the Worm Valley inspire you. The whole family can enjoy Kerkrade!
A Day Out
Looking for a fun day out? Kerkrade has a range of attractions and sights to see and experience. Have a close encounter with wild animals at GaiaZOO, expand your mind during a visit to the Discovery Museum or have a blast at the LeisureDome.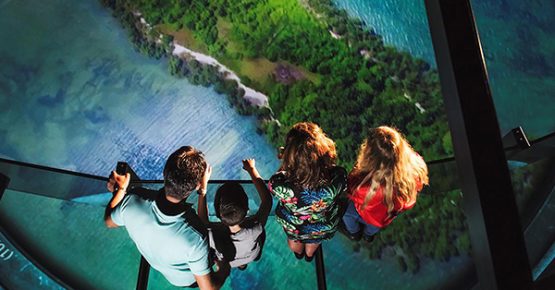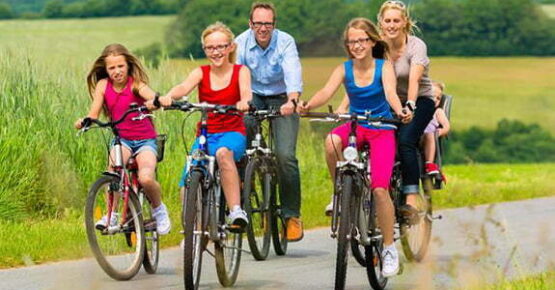 Trails
Take a lovely stroll or bike ride through the town centre, or relax in the Anstel Valley and the Worm Valley. Green valleys, forests, and beautiful listed buildings abound. There are short and longer routes, so there's always a route to your liking!
Shopping
Did you know Kerkrade is a fun shopping destination as well? From the latest fashion to vintage and the cutest gadgets, you'll find it all here!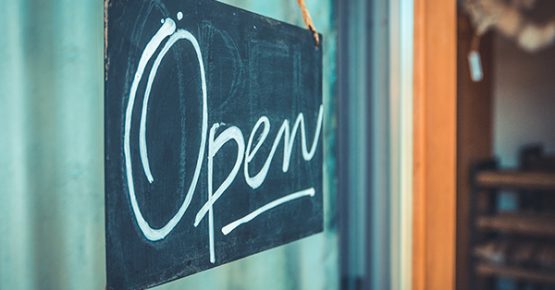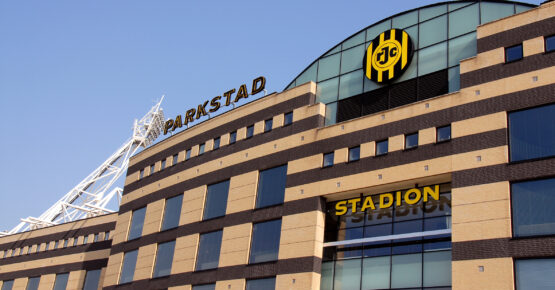 Rodaboulevard
Shop 7 days a week on the RodaBoulevard, visit the LeisureDome, or go to a Roda J.C. match! Perfectly accessible and free parking in front of the door. With more than 100,000 visitors a week for shopping, entertainment and good food and drink, the RodaBoulevard is a real hotspot.
Food & Drink
Want to grab a drink, enjoy culinary delights or just a quick bite to eat? There are plenty of possibilities in Kerkrade, from nice restaurants to easygoing cafes.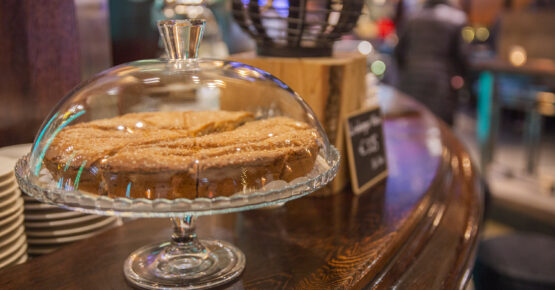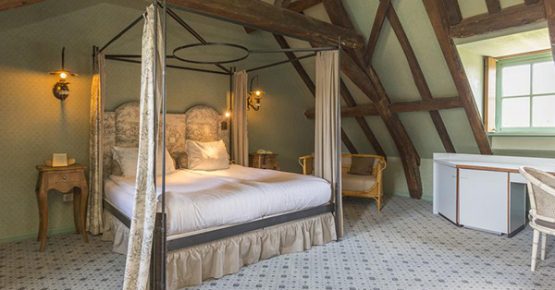 Overnight stays
A visit to Kerkrade is only truly complete with an overnight stay. Ther is plenty to choose from: do you prefer a hotel, cosy B&B or a holiday home?
Guided Tours
Would you like to know more about Kerkrade? Then book our guided History and Culture Tour of the town centre and learn about the tremendous transformation Kerkrade has undergone in recent years. Also, an expert guide can tell you unique stories about what happened in Kerkrade during the Second World War.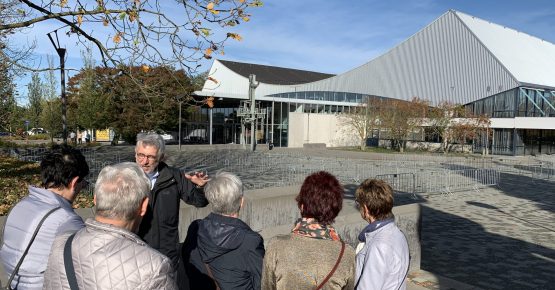 WANT THE REAL KERKRADE EXPERIENCE?