In addition to the various attractions and sights, Kerkrade regularly hosts vibrant events.
World Music Contest
Kerkrade is known as the center of wind music.
Every four years the World Music Contest (WMC) takes place: a four-week wind music festival with competitions for wind and brass bands, percussion ensembles, brass bands, marching and show bands and conductors.
All kinds of orchestras and performances also take place in the city then, creating a great atmosphere. About 20,000 musicians and 300,000 visitors enjoy harmony, brass band, percussion, marching and show.
The next edition will take place in 2026, but concerts are planned in the meantime to keep the excitement going.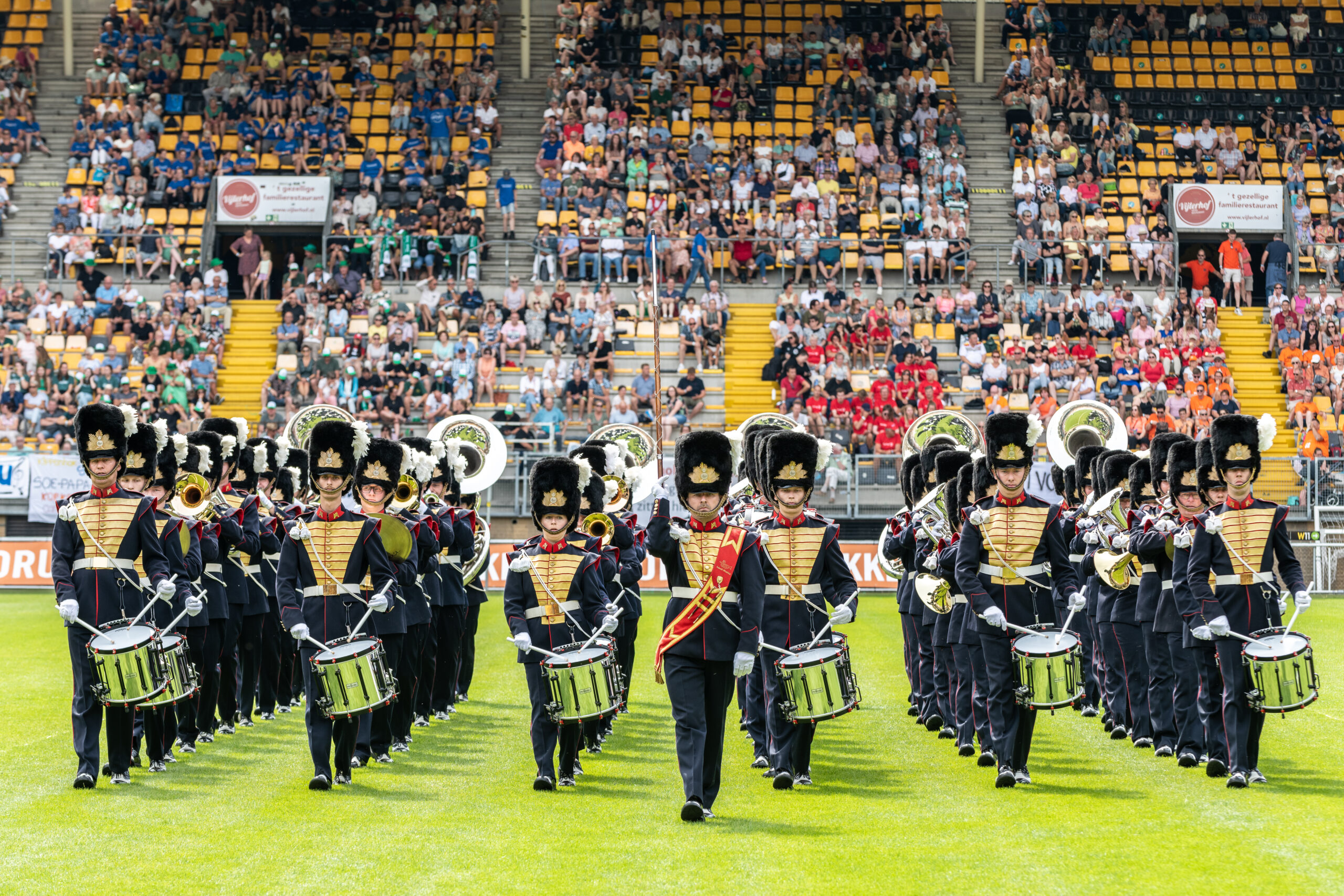 CARNIVAL
Kerkrade is a real carnival town. From the children's parade to Klone Trekke: with "Vasteloavend i Kirchroa," there is something to celebrate every day. Kerkrade's grand parade will take place on Carnival Monday (February 12, 2024), starting at 11:11 a.m.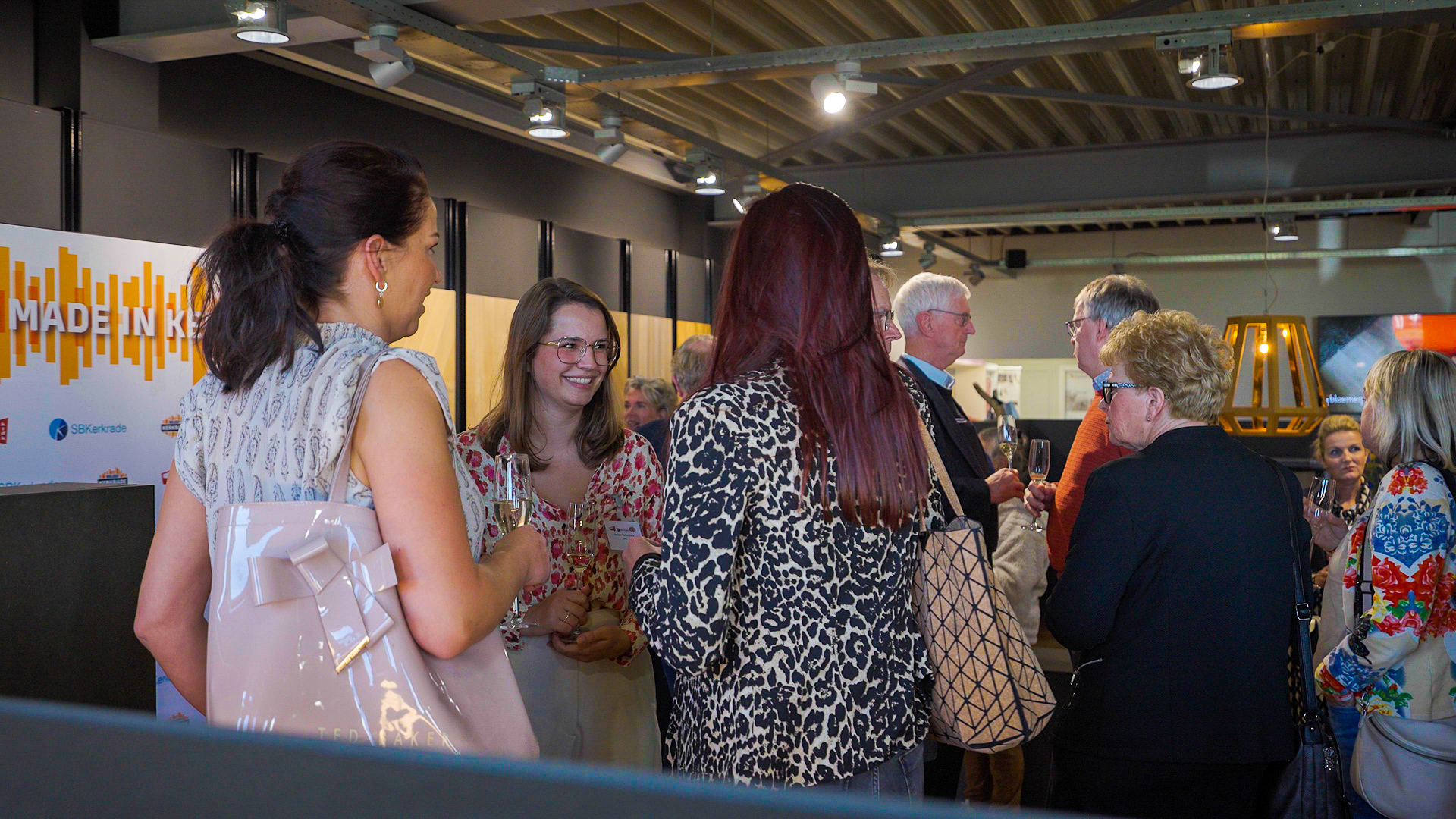 Euregional Living Statues Festival
Be enchanted by diverse creations of living statues. There are about 30 each year, complemented by street theater acts, music and a children's square.
The exact date for 2024 is not yet known.
WANT THE REAL KERKRADE EXPERIENCE?