How does a day out at GaiaZOO, LeisureDome, or the Discovery Museum sound? Or visit one of our hidden gems, like Schacht Nulland and the Botanical Garden. Take a trip to the town centre, with its cosy terraces, lovely shops, and fun events. Or let the beautiful countryside in the Anstel Valley and the Worm Valley inspire you. You'll find it all in Kerkrade!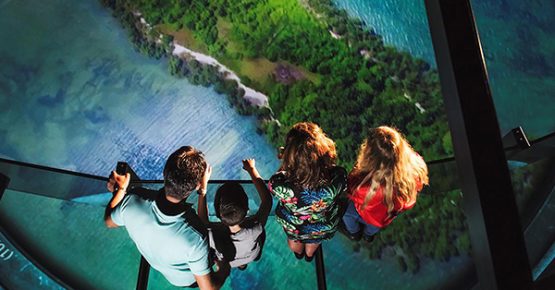 A Day Out
Looking for a fun day out? Kerkrade has a range of attractions and sights to see and experience. Expand your mind during a visit to the Discovery Museum or have a blast at the LeisureDome.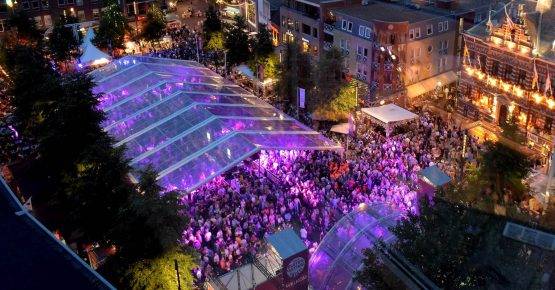 Events
Fancy a fun event, wonderful concert, or fascinating guided tour? There's always plenty to do in Kerkrade! Take a look at our events calendar. If you'd like to organise an event in Kerkrade, please get in touch at beleef@kerkrade.nl.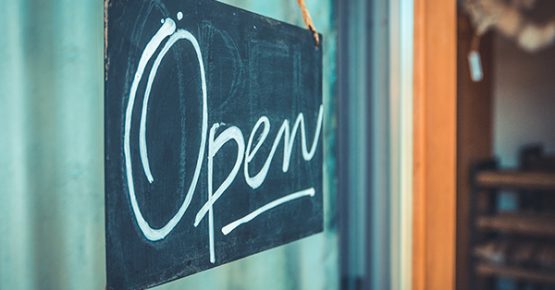 Shopping
Kerkrade also has plenty of fantastic shopping to offer. From the hottest fashion trends to the latest gadgets, you'll find it all here!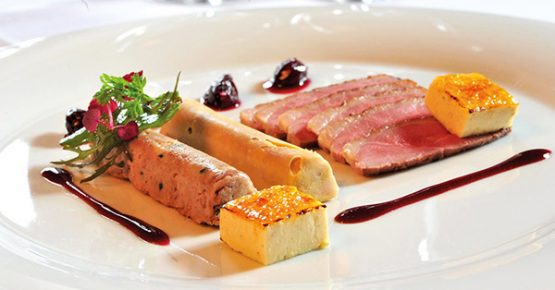 Food & Drinks
Want to have a drink on the terrace, enjoy outstanding culinary delights, or grab a quick bite? There are plenty of possibilities in Kerkrade, from chic restaurants to fabulous cafes.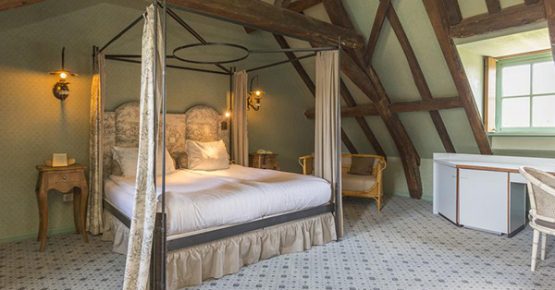 Overnight stays
A visit to Kerkrade is only truly complete with an overnight stay. Whether it's a nice hotel, cosy B&B or nice holiday home… Kerkrade has it all!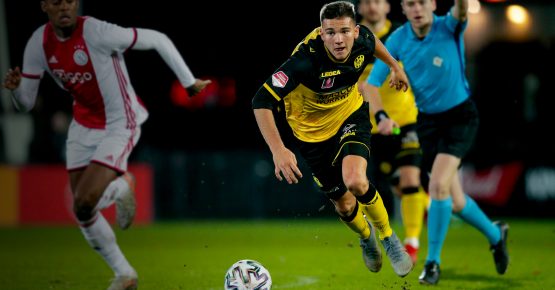 Sports & Leisure
Kerkrade has endless opportunities for sports and leisure. Discover it all here!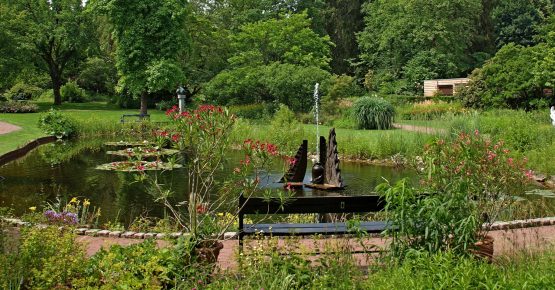 Walking and Cycling Routes
Take a lovely stroll or bike ride through the town centre, or relax in the Anstel Valley and the Worm Valley. Green valleys, forests, and beautiful listed buildings abound. There are short and longer routes, so there's always a route to your liking!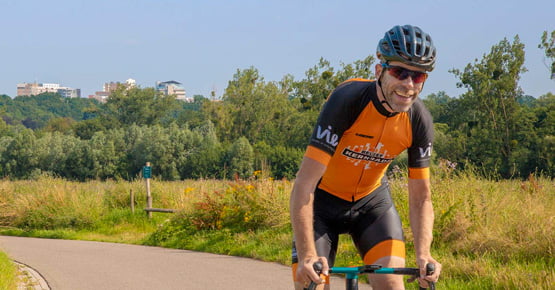 Making plans for the weekend? You might want to cycle along one of Bram Tankink's routes. Come to Zuid-Limburg and #EnjoyKerkrade. Kerkrade is a bordercity in Zuid-Limburg and is mostly known for Roda JC Kerkrade, the World Music Contest, GaiaZOO, Rolduc Abbey and as European City Eurode, but more and more it's also known for its greenery and hillsides.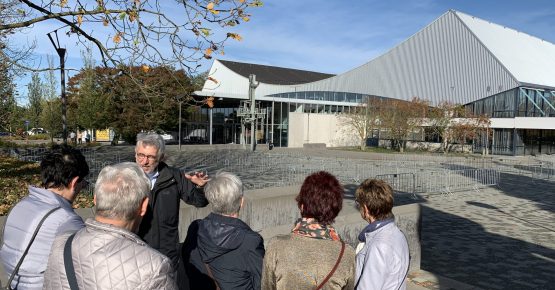 Guided Tours
Would you like to know more about Kerkrade? Then book our guided History and Culture Tour of the town centre and learn about the tremendous transformation Kerkrade has undergone in recent years. Also, an expert guide can tell you unique stories about what happened in Kerkrade during the Second World War.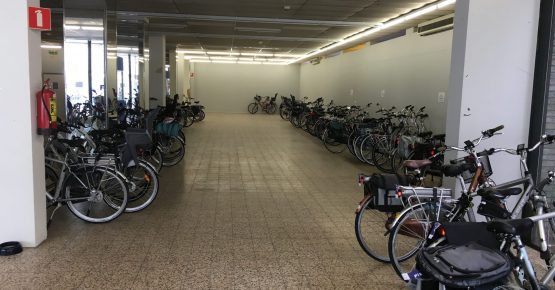 Park your bike
A covered, staffed bike parking area, called Fietspunt, is located in the centre of Kerkrade (Sibeliuspassage 8). Here you can park your bicycle, e-bike, scooter or moped for free.
Fietspunt is open on Wednesday and Thursday from 12:00 to 18:30, Friday and Saturday from 9:00 to 18:30.
Looking for cycling inspiration? We've put together a list of the best cycle routes in Kerkrade for you.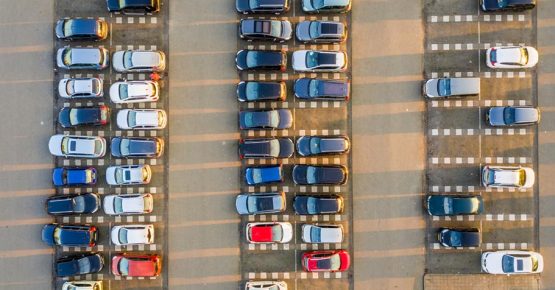 Parking your car
You can find a list of the parking facilities in the town centre here.
WANT THE REAL KERKRADE EXPERIENCE?